It is extremely common to suffer from anxiety and stress in today's busy world.  There are times when we feel we can cope and there are times that we may feel the strain more.  When we find that the strain becomes too much, we can feel panicked, lost, frightened, confused and that our lives may be spiraling out of control.
Anxiety and stress can also cause some physical symptoms including headaches, stomach issues, loss of appetite, comfort/over eating, sleep problems and even heart palpitations.
Anxiety is caused by negative thinking and we can negatively forecast the future.  When we do this we increase our levels of anxiety and stress and ultimately start to lose control of our lives.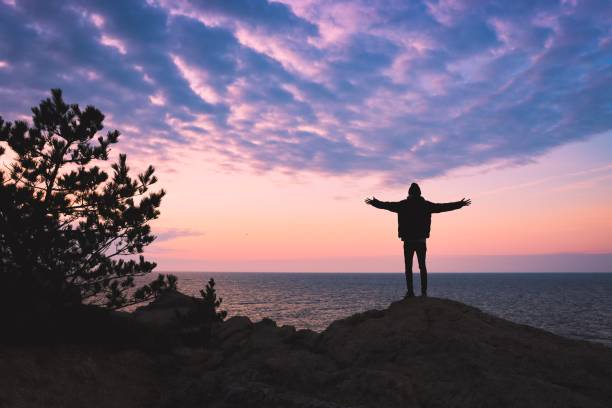 At Oak Tree Hypnotherapy we use Solution Focused Hypnotherapy to enable you to move your life forward in a more positive way.  This will reduce your levels of anxiety, enable you to feel happier, less anxious, more energetic and motivated and most importantly to feel back in control of your life.