Pregnancy and childbirth can be an anxious time for many parents to be.  Hypnotherapy is a very helpful tool during pregnancy and childbirth and can be beneficial for both partners.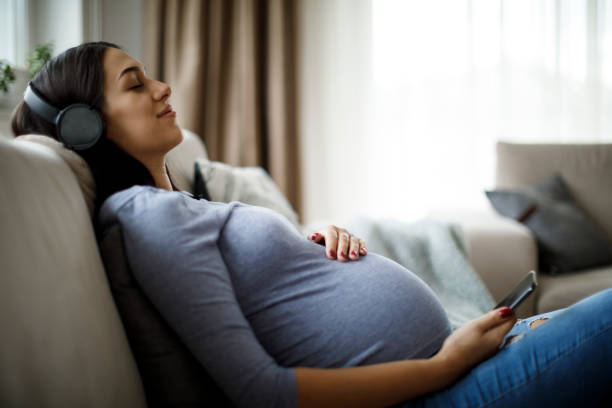 Hypnotherapy will help with anxiety surrounding the birth and will provide relaxation throughout your pregnancy.  Reducing these levels of stress during your pregnancy can reduce the chances of post natal depression.
Hypnotherapy will provide you and your partner with the tools to visualise and relax and make your birth a more relaxed and pleasant experience.