If we lack in self confidence it is also common to find that clients are also suffering with anxiety, stress or depression or a combination of all three.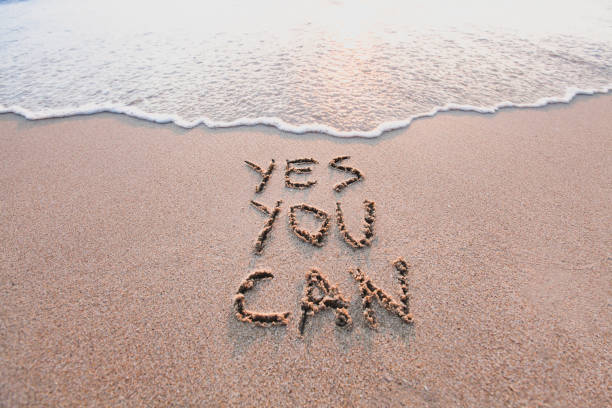 When we negatively forecast the future we create unwanted thoughts and develop patterns of behaviour that we repeat over and over again.  This behaviour is what causes our self confidence and self esteem to diminish.
At Oak Tree Hypnotherapy we use Solution Focused Hypnotherapy to create new thinking patterns within your sub-conscious so that you become a more positive thinker and are motivated to move forward towards the things you want in life.  This new way of thinking will lead to improving your confidence and believe in yourself.