Clients visit me with many fears and phobias including spiders, heights, visiting the doctors or dentist, open spaces or confined spaces.  Suffering with fears ad phobias can have a dramatic impact on our lives holding us back from doing the things we really want to do.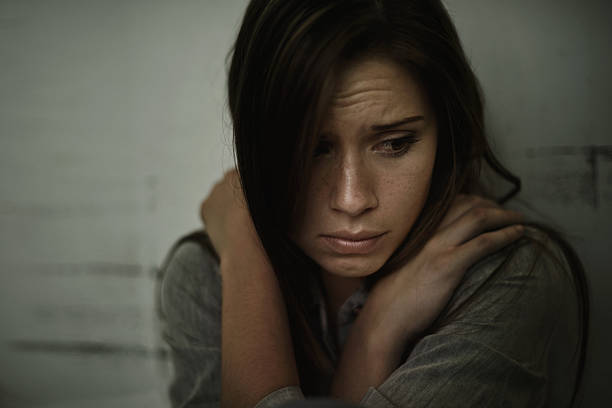 The sub-conscious part of your mind is there to protect you and in the case of fears and phobias it is doing exactly that.  When faced with your fear/phobia it will cause you to panic and to stop you doing or touching something it sees as a threat.
We use hypnotherapy to help you overcome this.  Our techniques are designed to take the emotion out of any past experiences enabling you disassociate it from the fear or phobia.  This technique is very effective and can help you to move on and enjoy you life free of your fear/phobia!